Welcome to Mark's Crazy World!
Motivation! Insights! Fun!
Motivation
The comeback from disasters
Education
The Christian How-to Series
Inspiration
My Son Josh's Story: How the death of One Give Life to Many...
The Dark Room|Success
Who am I?
Motivation
The Dark Room|Hiding Out
The Dark Room|Why I do What I do?
The Dark Room| Pigeon hole
The Dark Room| Giving
The Dark Room| Prayer
The Dark Room|Humility
The Dark Room| Stealth
The Dark Room| Simple Truth for Simple People
The Dark Room|Obedience
The Dark Room|Mute
The Dark Room|Fasting
The Dark Room|DNA
The Dark Room|Caring
The Dark Room| Don't Try to FIGURE OUT God's Plan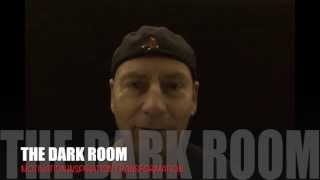 The Dark Room| Unreal Expectations
1/1
The Dark Room|Why I do What I do?

The Dark Room| Pigeon hole

The Dark Room| Simple Truth for Simple People

The Dark Room| Don't Try to FIGURE OUT God's Plan

The Dark Room| Unreal Expectations
Work With Me
Speaking&Coaching